Clinics and Services
Children's Clinics

Tuesday 14:00 – 15:00 - No appointment necessary.

Dr Watson and the practice nurse run this clinic. This is for babies and children up to the age of 13 only. Children's vaccinations are given by the practice nurse in this clinic. It is not possible to deal with parental illnesses at this time.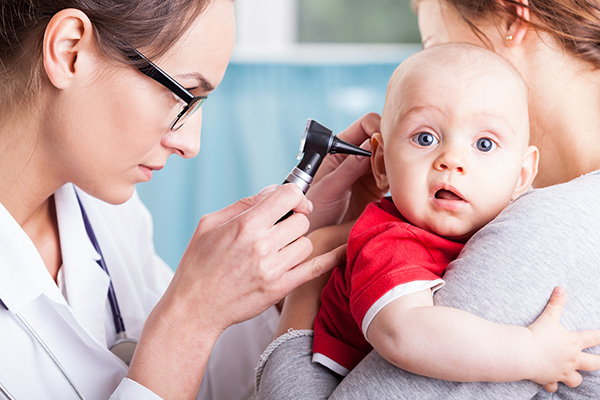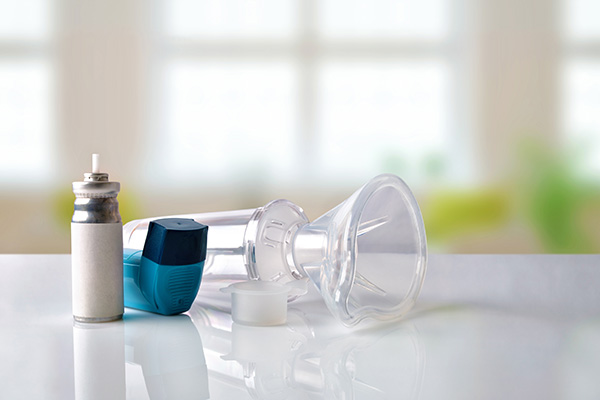 Asthma Review
Annual Asthma Reviews are carried out by our Practice Nurse. She can offer advice on the most suitable medication for you along with correct inhaler techniques.
Please attend your review if you have asthma and have been advised to do so or have not been seen for a least one year.  We are keen to ensure that you are receiving the best available treatment.
Diabetes Review

Annual Diabetes Reviews are carried out with our Practice Nurse.  Please attend the clinic if you have diabetes and have either been advised to do so or have not been seen for at least one year - this is vital for overall care and to address any potential problems and so help to prevent any complications.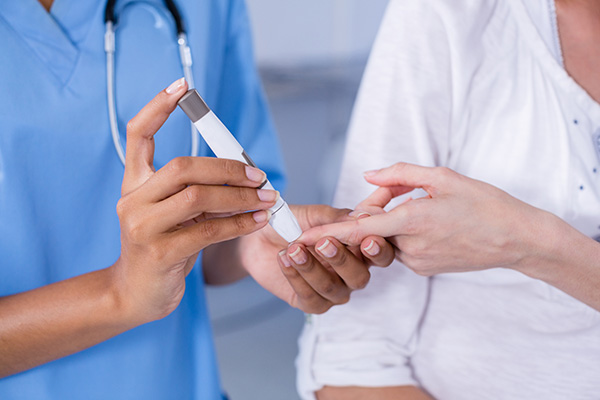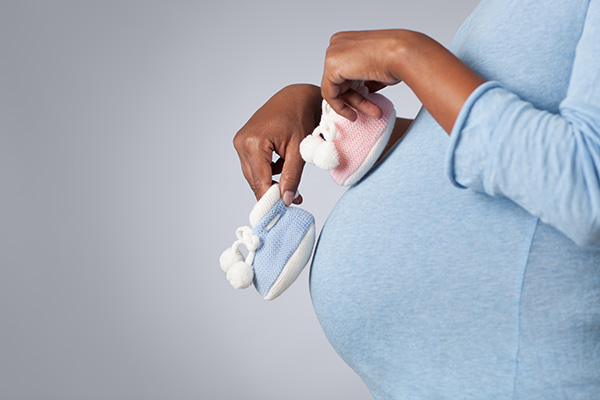 Pregnancy
If you discover that you are pregnant please make an appointment with the GPs who will refer you to the Midwife.
Antenatal Clinics
Thursdays 2:00pm - 3:00pm  (by appointment only with the midwife)
Family Planning Clinic

By appointment with the doctor or nurse or you may attend in the morning non appointment surgery.

 

Minor Surgery

By appointment only - It is necessary to see a doctor before booking an appointment.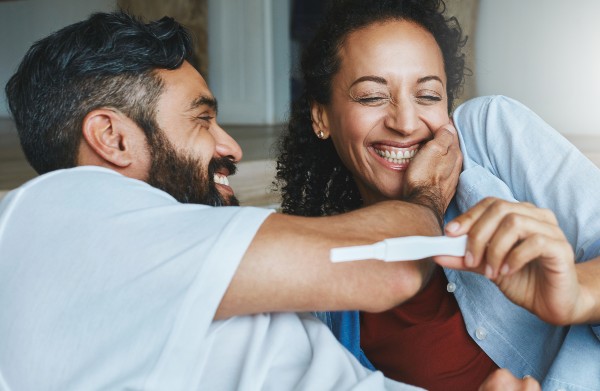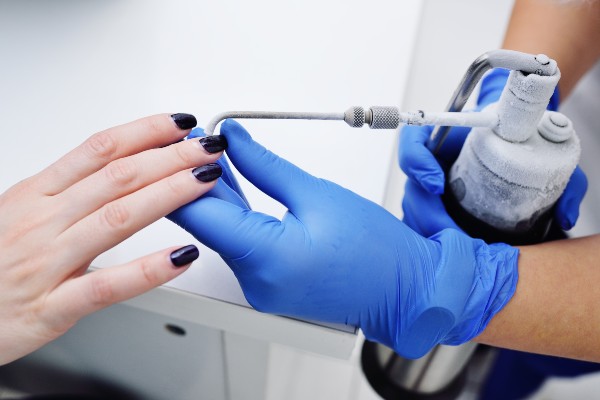 Cryosurgery
By appointment only.
New Patients
When you first register with the practice you will be offered an appointment for a medical check-up. This is an excellent opportunity for you to discuss any health problems. The doctors also find it very helpful to meet you and your family before an illness occurs. We would be most grateful if you could spare time for this appointment.