How to Make and Cancel an Appointment
Care Navigation (Signposting)
Over the coming months you will notice your receptionist begin to ask for a brief outline of your problem when you ring to book an appointment.
This is because we are introducing something called "Care Navigation". It means we are training receptionists and clerical staff to help them help patients by identifying the most appropriate place for their care.
Through this specialist training, our practice team will be able to direct you to the most appropriate health clinician for your needs first.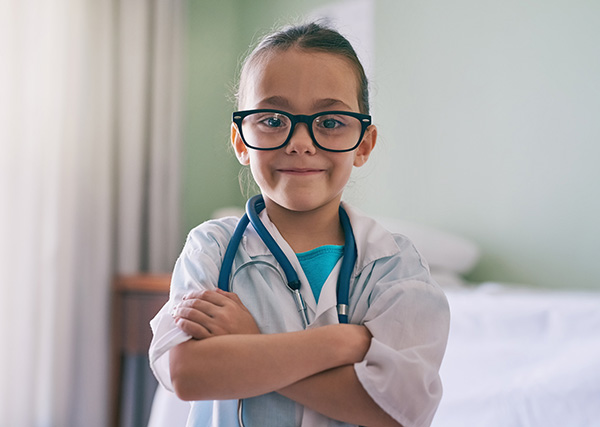 Receptionists will never offer clinical advice or triage; this new way of working is about offering you the choice to see more appropriate professionals in the practice team or even somewhere else. If they can deal with the problem directly, it will often be quicker and means you may not need to see the GP at all.   More Information...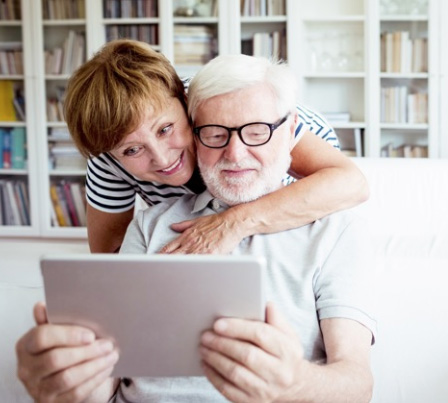 Book face-to-face or remote appointments with your GP, nurse or clinician at a time that suits you.
Your details and information are protected by the highest standards of online security, so all you need to worry about is what to do with the spare time you've earnt.
Problems booking online appointments?
Before you call us.
Appointments
During the current situation we ask you to telephone the surgery to make a telephone consultation appointment on the day it is required. The receptionist has been asked by the doctors to ask you for a brief description of the problem you are calling in to discuss. A doctor will call you and offer a face to face appointment if it is felt necessary.
Extended Hours
From 1 April 2017 we will be offering appointments on Monday mornings from 07:15-08:00 with Dr Pace and Monday evenings from 18:30-19:15 with Dr Watson.  We are also offering appointments with the nurse on Monday evenings from 16:30-18:00.  These are ideal for those patients who find it difficult to attend the surgery during our normal working hours. Please ask the receptionist if you would like one of these appointments. Please note that blood tests can only be done in the morning, so if these are necessary you will be asked to return to the surgery during the normal working hours.
Practice Nurse
The nurse can be seen by appointment between the following times:
Monday-Friday: 08:30–12:45
Mondays:           16:30–18:00 
The nurse is also available to offer advice on a range of medical matters over the telephone. Receptionists will take a message and pass it on to the nurse, who will contact you at a mutually convenient time.
She can often help with problems such as minor injuries, vaccinations, childhood illnesses and family planning. Please make an appointment, or ask to speak to her if you are in doubt, and she can arrange to see you herself or advise you to see a doctor where appropriate.
Telephone Calls
Some problems can be dealt with over the telephone. The doctors will try to be available for telephone advice between 11:15–11:45 and 15:00–15:30. We will be happy to phone you back if you leave a number and will endeavour to return all calls before the end of the day.
Cancellations
If you cannot attend an appointment for any reason please inform us as soon as possible in order for us to give the slot to someone else.