Salaried GP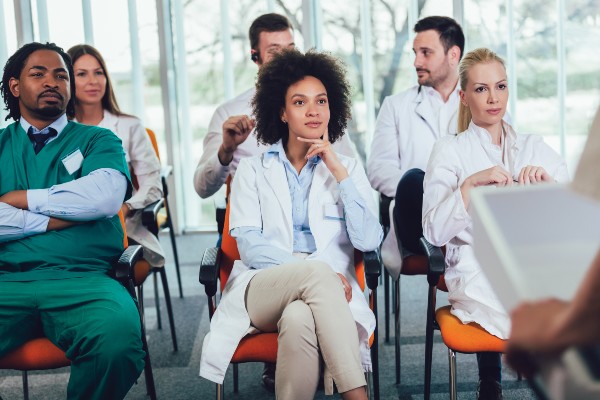 An exciting opportunity has arisen for a part-time GP to join our friendly team.
We are looking for someone reliable, hardworking, enthusiastic and flexible to join our team.
We are very flexible on the number of sessions and days of sessions and will also consider term time only contract. There is also potential to become a partner.
We are a small practice who are held in high esteem by our 3800 patients
Providing excellent care for our patients and all normal duties expected of a GP.
As a salaried GP you will take on a variety of duties including face to face and telephone consultations, patient referrals, test requests and associated administration.
Old Parsonage Surgery is situated in the centre of Goudhurst in an area of outstanding natural beauty.
The Surgery, a single storey building was purpose built in 1991. This is a very exciting time to join the practice as we have plans to extend the surgery and create a dynamic team to continue to offer our patients an excellent healthcare service.
We pride ourselves on giving our patients outstanding service and have been voted best surgery in Kent and number 3 England.
Please send CV and covering letter.
Published: Jan 11, 2022