Reviews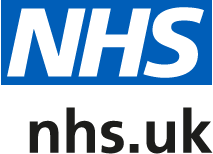 updated at 02:13pm on 20/03/2019
by Anonymous gave Old Parsonage Surgery a rating of 5 stars
Always kind
I have been going to this practice for my whole life (20 years) and it is reassuring to have such a kind and friendly place to visit when I'm unwell.
Visited in September 2018, Posted on 30 September 2018
by Anonymous gave Old Parsonage Surgery a rating of 5 stars
Brilliant surgery
Everyone at this surgery is supportive, helpful and genuinely caring. A really excellent example of NHS care at its finest, it's how our healthcare should be and I'm incredibly grateful for all the help and support offered since moving to the area.
Visited in July 2018, Posted on 31 July 2018