Receptionist Vacancy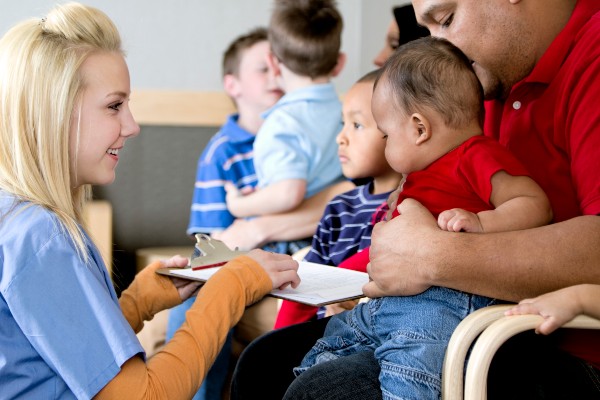 We currently have a part-time vacancy for a Receptionist to join our busy, friendly GP Practice based in Goudhurst.
We are looking for someone reliable, hardworking, enthusiastic and flexible to join our team.
The role is customer facing so you will need a passion for dealing with people, and offer excellent customer service. The ideal candidate will have previous experience in the NHS or General Practice but is not essential as training will be given. Computer and administration skills are essential.
Do you have what it takes to be a Receptionist in a GP Practice in 2022?
Are you resilient, flexible and adaptable? Can you work in an ever changing, demanding environment showing understanding to patients. You will face new challenges, but you will end each shift with a real sense of achievement.
Please send CV and covering letter describing why you are applying for the role, and what qualities you can bring.
Published: Jan 5, 2022