Salaried GP Vacancy
An exciting opportunity has arisen for a part-time GP to join our friendly team.
We would ideally like someone to do two to four sessions per week but are flexible on the working pattern, and would consider a term time only contract. There is also potential to become a partner, in the future.
We are a small practice who are held in high esteem by our 3800 patients.
As a salaried GP you will take on a variety of duties including face to face and telephone consultations, patient referrals, test requests and associated administration.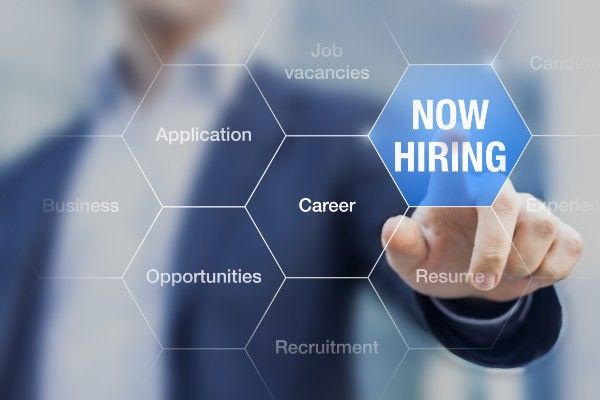 MORE INFORMATION AND HOW TO APPLY
Published: Oct 25, 2022